Despite odds faced by airline industry in India, low-cost carrier (LCC) IndiGo has been the biggest contributor in domestic capacity addition last week. According to an analysis by Australia-based aviation consultancy CAPA on the data released by OAG Aviation, a data intelligence company, about 99% of airline seat capacity added last week was by LCCs, of which IndiGo accounted for close to 70%.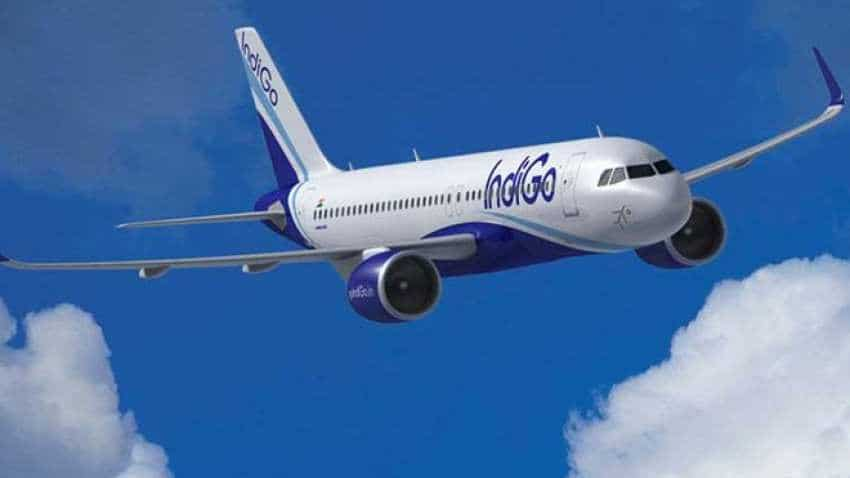 The full-service carriers in the Indian aviation space added only 1% capacity. Local carriers flew a total of 445,000 seats last week, said a DNA report, adding that Indian carriers crossed 40% share of international seat capacity to about 93,000 seats for the first time last week, and IndiGo was the leader.

DNA report quoted CAPA as saying, "Increase in international capacity share is driven by Indian carrier expansion, led by IndiGo, which accounted for 57% of the total additional weekly seats, and 75% of additional seats by Indian carriers." 

Last week, IndiGo became the first airline in India to posses 200 aircraft in its fleet. Rahul Bhatia, who is IndiGo's co-founder and interim CEO, during a second quarter result concall had reportedly announced that the carrier would add 30% capacity addition during the year.

IndiGo had reported a loss of Rs 652 crore during the September quarter against a profit of Rs 551.6 crore a year ago. The airline management reportedly blamed the "unmaintainable" low fares due to competition, rising fuel prices, volatility in foreign exchange as the primary reasons for the loss, its first time since getting listed in November 2015.

Analysts reportedly said that IndiGo's poor financial results are just an indicator of the tough phase the industry is going through.

Industry experts reportedly said that cut-throat competition has seen LCCs capturing around 66% of market share in India, which is set to increase to over 70% in the next four to five years. 

The share of LCC was just around 25% around a decade ago, said the report, adding that the industry has over 1,000 planes on order, out of which are 85% of orders have been placed by LCCs. 

Of the total planes on order, around 60-65% are reportedly scheduled for delivery within the next decade and the rest within the next five years.

Indian carriers flying more seats on international routes had become possible because the government has refrained from offering additional flying rights to foreign airlines, as a result of which domestic airlines, including Air India, Jet Airways, IndiGo, SpiceJet, Air India Express, have been able to increase their share in the pie, the report said, citing analysts.