Coinciding with the bank crossing the milestone of a 20-year digital banking journey, ICICI Bank has revamped its mobile banking app iMobile, and expanded its features to cover new areas such as shopping and investments.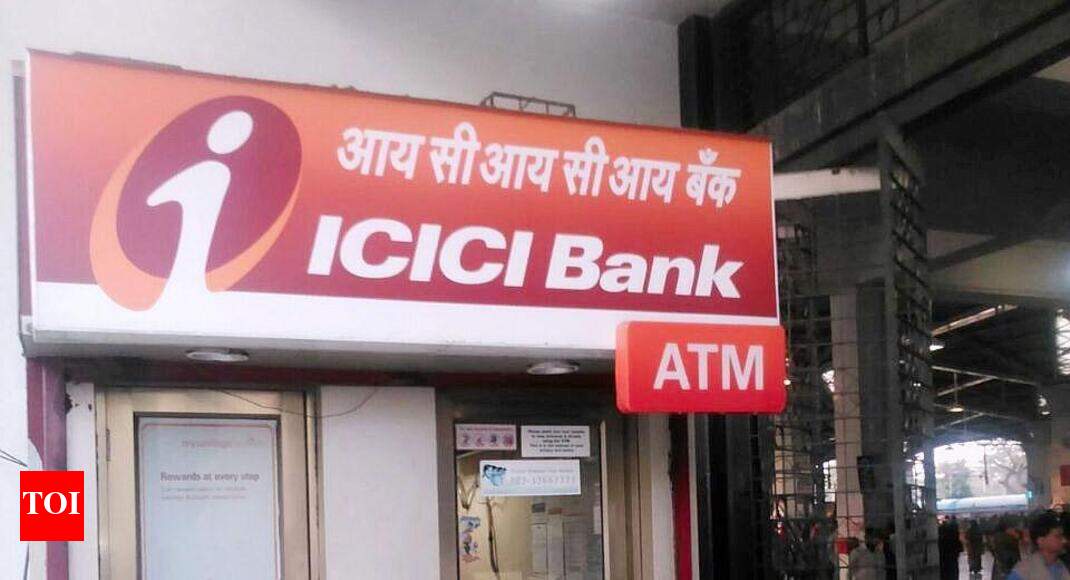 Through the revamped iMobile app, the bank's customers can now buy mutual funds in a single click and that too through a paperless know-your-customer and online registration process, B Madhivanan, Group Executive and Chief Technology and Digital Officer, ICICI Bank, told BusinessLine.
For this purpose, the bank has introduced the country's first and only software robotics algorithm-led investment advisory application on mobile, Money Coach.
Simply put, Mobile Coach will manage the entire investment journey of a customer – from building an investible corpus, to investing in recommended portfolios and tracking it 24×7. This facility of paperless KYC brings in a new level of convenience and experience to customers, as it replaces a lengthy and paper-intensive process of registering their KYC for mutual funds, said Madhivanan.
Transfer of funds
ICICI Bank has now leveraged upon voice-assistant services that allow customers to transfer funds to their registered payees through voice-based commands
It has leveraged upon Apple's virtual voice assistant Siri to enable seamless peer-to-peer fund transfer to registered payees using voice commands.
Available 24×7 and on all days, this service can be used by customers on their Apple iPhone or iPad with iOS version 10 and above.