Sometimes it's smart to buy stock in your favorite brands, but sometimes it isn't. If you're thinking about investing in a company near and dear to your heart, proceed with caution.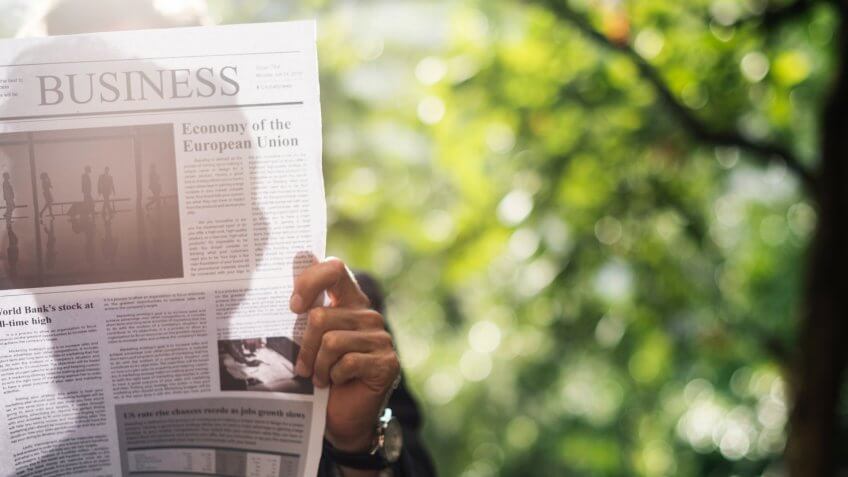 Warren Buffett drinks at least five Cokes per day, according to Fortune, and investing in Coca-Cola at the right time helped earn Buffett a fortune. In 1988, he purchased a roughly $1 billion stake in the soft drink giant. That investment had grown to $18.4 billion as of February 2018, according to Forbes.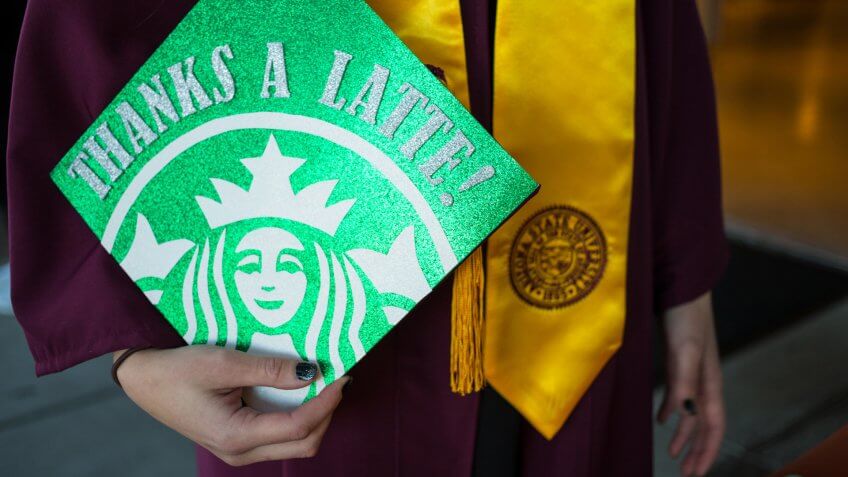 Click through to learn six reasons to invest in your favorite brands and six reasons to steer clear of them.
Backing brands that share your morals and values feels great, and buying stock in them is the ultimate way to show your support. Maybe you admire the company's commitment to the environment or the way it really takes care of its employees. Whatever the reason, standing behind a business that shares your passion can give you a sense of fulfillment.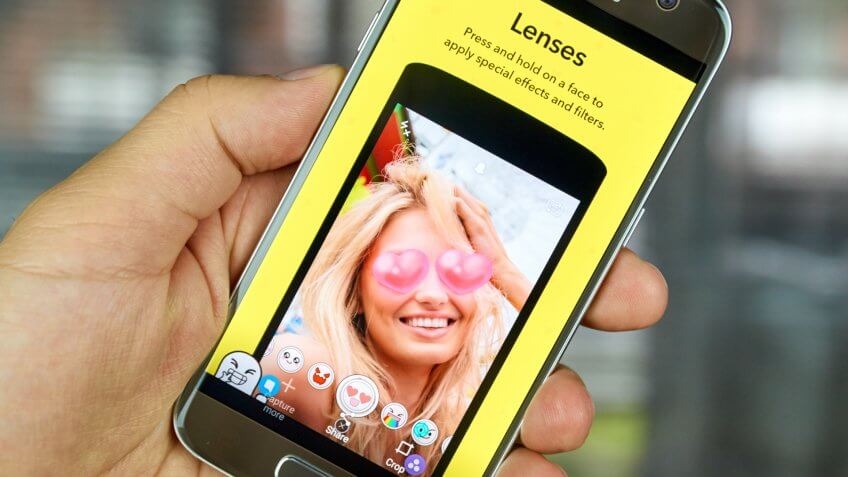 For example, Starbucks offers a free college tuition program to all eligible employees — including part-time workers. So if education is a priority for you, investing in the ubiquitous coffee chain might be a good choice. Just keep in mind that your money is at stake, so it's important that the company has a solid business model as well.
Some companies are here to stay, whereas others are capitalizing on a trend that might die off at any moment. If you want to buy stock in your favorite brands, choose companies serving a need that will still be relevant five or 10 years down the road.
For example, Snap Inc. — the parent company of messaging app Snapchat — made its New York Stock Exchange debut on March 2, 2017 and closed the day up 44 percent to $24.48 per share. In its first quarter after going public, however, the company reported losses of $2.2 billion. In March 2018 it laid off 7 percent of its workforce, according to an SEC filing.
Thirteen months after its much-ballyhooed IPO, Snap's stock price was down more than 40 percent, closing at $14.11 on April 3. Only time will tell if the company will recover, but consider this your warning on why trendy investing is a major risk.
You might know a lot about your favorite brand's products or services, but you'll want to dig deeper into its financial performance before making an investment decision. Review metrics like revenue growth, profit margin and debt load to make sure you're not jumping aboard a sinking ship.
If the company were to declare bankruptcy, its assets would be used to pay secured and unsecured creditors before common stockholders, according to the U.S. Securities and Exchange Commission. Even if you did receive a payout, it would likely be substantially diluted.
You want to buy stock in a company with high growth potential. Businesses tailored to a narrow niche you can relate to are understandably intriguing, but they're not a wise choice for your money.
Instead of investing in the company, continue to support the brand by purchasing its products and services. If the company eventually expands into more diverse offerings, you might consider revisiting your decision not to invest, but proceed with caution.
For example, GoPro, which makes high-end action video cameras, has struggled to produce a high-quality mass-market camera at an affordable price. The Motley Fool's Leo Sun advised against buying GoPro stock after the company unveiled its new $200 Hero camera. In an April 2018 article, Sun said releasing a cheaper camera was a failed strategy that had already been tested by GoPro with "disastrous" results, which could eventually sink GoPro's stock to zero.