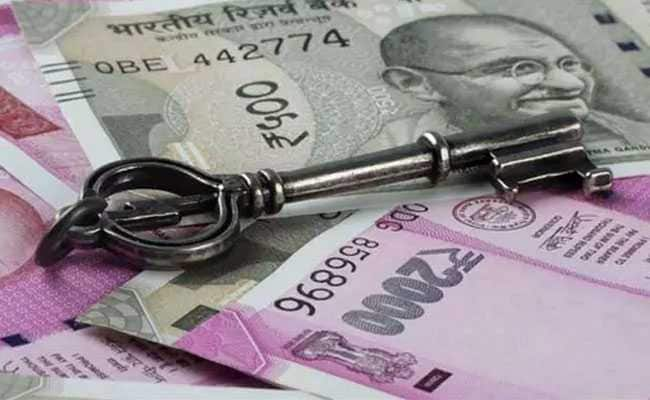 Wondering what to gift your sister this Raksha Bandhan? Well, instead of gifting a chocolate box or an expensive gift, why don't you go for a financial gift? You can secure the future of your sister in the best probable way by choosing from a host of financial products such as an insurance cover, savings plan, gold ETFs (Exchange-Traded Fund) or an SIP (Systematic Investment Plan). This may not only contribute towards a strong financial future for your sister but also help you both learn about savings and investments.
Here are 5 financial gifts to give your sister this Raksha Bandhan:
A 'Women's savings account'
If your sister doesn't have a savings bank account yet, set up one for her and pay the minimum amount required. Many banks today, such as HDFC Bank, ICICI Bank and Axis bank, offer special savings accounts for women. These bank accounts come with addition benefits compared to regular accounts. These benefits range from preferential loan rates and unlimited ATM access free of cost to special cash back offers. If she already has a savings account, you can help her invest in a fixed deposit (FD).
An insurance policy
An insurance policy can be one of the best gifts. From life insurance policy to health insurance policy, there are many policies which can act as a cushion during unexpected financial situations. This Raksha Bandhan, you can help your sister decide on an insurance policy and pay for the premium.
An SIP (Systematic Investment Plan)
You can help your sister set up an SIP (Systematic Investment Plan) and make monthly contributions. SIP is a method of investing a fixed sum, regularly, in a mutual fund scheme. Investing systematically creates a financial discipline which has the potential to create wealth and helps in accomplishing financial goals.
Transferring shares/stock
You can also gift shares by transferring them to your sister's demat account. The shares received from a depository can be credited to the recipient's account once the receipt instruction is received.
Investing in gold ETFs
You can also assist your sister by helping her invest in a gold ETF (Exchange-Traded Fund) this Raksha Bandhan. Gold ETFs are units representing physical gold which are traded on the national stock exchange just like a single stock of any company. The unit price closely resembles the price of gold in the market. Investors can easily encash the holding by selling units on the stock exchange.